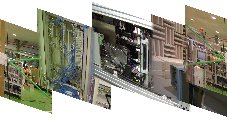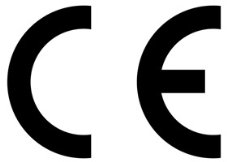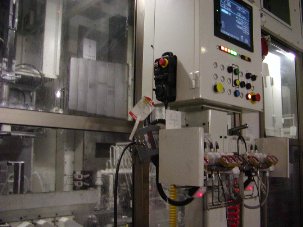 ---
Projects etc Pty., Ltd., through its EU based partners can offer our clients a secure and confidential "EU Representative" service as required under some EU Directives. An example of this service is the required EU based "Legal or Natural Person" responsible for "Compiling the Technical File" required to be nominated on the EU Declaration of Conformity (DoC) for the new EU Machinery Directive (2006/42/EC). This "Legal or Natural Person" must be located within the EU.
By arrangements with our EU partners - who are also EU Notified Bodies - their name can be used on the DoC to allow manufacturers located outside the EU to fulfill this "Nominated Person" requirement.
Through our "trading as" name of "Safety Related Control Systems" Projects etc Pty., Ltd., is a NATA Accredited "Type A" (Independent) Inspection Body for Electrical Safety/Machinery Safety/EMC and a Designated EU Notified Body for the EU Low Voltage Directive (2006/95/EC), EU Machine Directive (2006/42/EC) and EU EMC Directive (2004/108/EC) under the EU/Aust MRA (Official Notified Body Number is 2241 - click here to see EU Commission Web Site). See our scope of accreditation on the NATA Web Site (www.nata.com.au) under accreditation number 17171. Other EU Directives are covered via co-operation with our EU based Notified Body Partners.....
Please feel free to contact us if you require further information on this service.
---
Knowledge of the facts brings your dream one step closer - assimulation of the facts - three steps closer....HOME
---